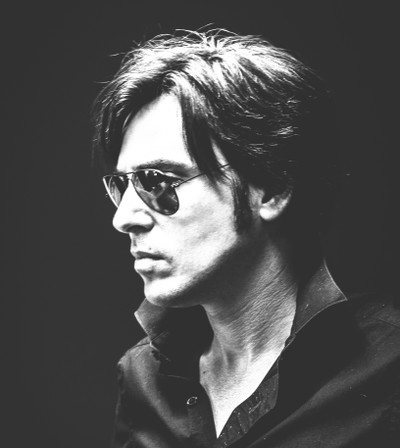 Photo by Al Alquier. Click for high resolution.
---
Georgio Valentino is a veteran journalist and retired DIY musician. As a guitarist and singer, he has toured the world from North America to Europe to Asia to Australia. As a journalist, he served as arts correspondent and agenda editor for the expat press in Brussels for nearly a decade before returning to his native Florida. Valentino is currently editor of Jacksonville's alt weekly.
---
RECENT EDITORIALS
---


13 Feb 2019
LIFE'S WHAT YOU MAKE IT
Alt-weeklies are a vital part of the metropolitan ecosystem


30 Jan 2019
LOOKING FORWARD
Folio Weekly does St. Augustine



23 Jan 2019
EDUCATIONAL EXPERIENCE
Our editor meditates on his teaching career


16 Jan 2019
LAGGING INDICATOR
City Hall is last bastion of establishment



9 Jan 2019
RING THE BELL
Public education must be a priority in 2019



19 Dec 2018
BITER BEWARE
Food recalls reveal dangers of deregulation



5 Dec 2018
CAREFUL WHAT YOU WISH FOR
Country rock gave us the beauty of Sweetheart and the ugliness of Hank Jr.



21 Nov 2018
ALT-DROITE
The Tea Partification of La France



14 Nov 2018
BLUUUUEVAL
Welcome to the club, Jacksonville



7 Nov 2018
SOCIALIST SWEEP
A not-so-bold prediction from 24 hours ago



24 Oct 2018
ALPINE REDOUBT
History repeats itself in St. Johns County